Aspen Insights is a data science and artificial intelligence firm based in Fort Worth, Texas. Our machine learning software, Aspen Forge, uses natural language processing and understanding to search patient clinical records for key trial qualification information in order to match patients to clinical trials faster than traditional methods. Our software offers clinical research sites a robust solution to accelerate trial recruitment and healthcare innovation.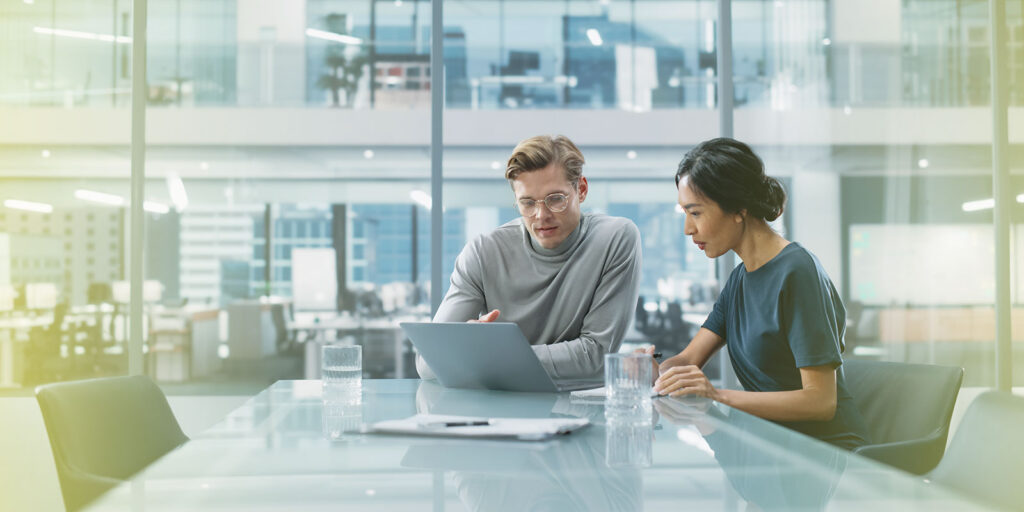 Introducing Aspen Forge — Reshaping the Way You Recruit for Clinical Trials
Different metals [data] are combined to form alloys [collections] that have properties that exceed the performance of any component [data source] alone.
Alloys [data] are heated [transformed], welded [fused], and shaped [indexed] using fire [compute] and skill [skill].
Valuable artifacts [data products] are finished off and delivered.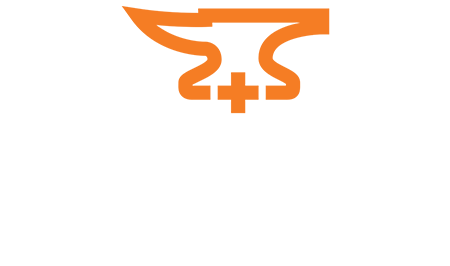 Aspen Forge is offered in three tiers: Standard, Pro, and Enterprise.
Aspen Forge features tools to support population analytics, candidate identification, feasibility analysis, and data analytics initiatives.
The Standard and Pro editions are for smaller sites and site networks and priced on a per trial basis that can be written directly into your study budgets. The Enterprise edition is for large hospitals and healthcare systems, includes various features tailored to your organization, and priced based on scope of customizations.
Accelerate the pace of healthcare innovation.
Unlock the power of healthcare data.
Innovative Excellence

We combine creativity, innovation, and a relentless pursuit of excellence to deliver high-quality results, always seeking new and effective solutions to drive success for our clients.
Collaborative Integrity

We foster a collaborative and inclusive environment, valuing diverse perspectives and treating everyone with respect. We conduct ourselves with honesty, transparency, and integrity to ensure trust and accountability.
Solution-Oriented Mindset

We embrace a solution-oriented and forward-thinking approach, focusing on generating real value and lasting impact for our clients while empowering our team members with autonomy and freedom to take initiative.
These three value statements encapsulate our commitment to creativity, excellence, integrity, value creation, and collaboration, as we strive to achieve the best possible outcomes for our clients and our team.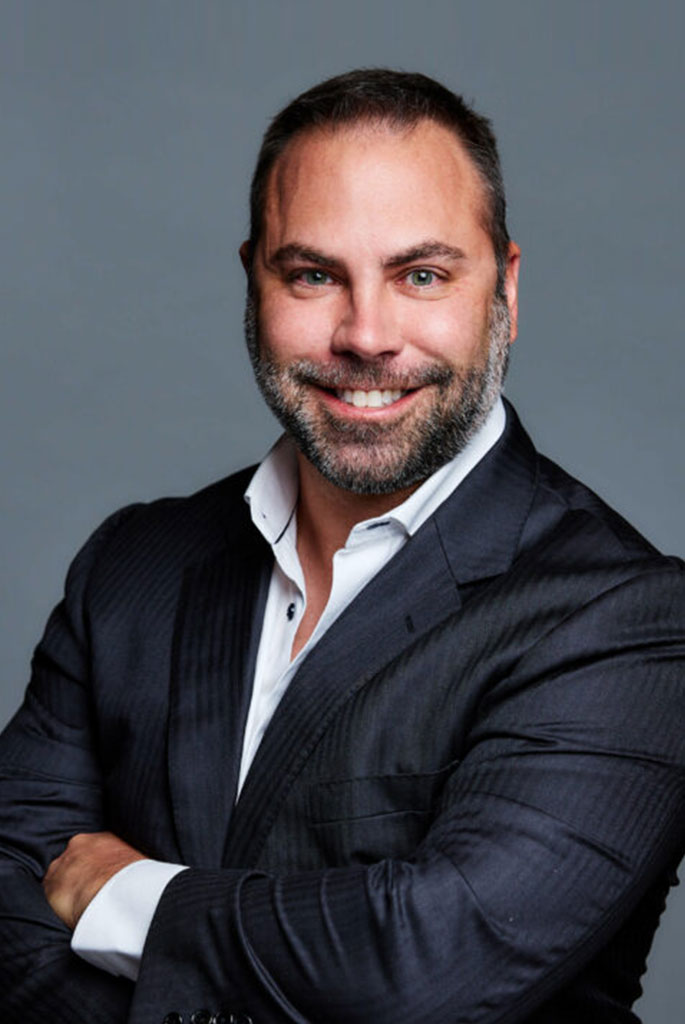 Walter Storm
Co-Founder and CEO
Walter Storm, Co-Founder and CEO
Meet Walter Storm, the CEO of Aspen Insights. Walter is a visionary entrepreneur and industry disruptor with a passion for using technology to solve complex problems and create value. He co-founded Aspen Insights with the goal of unifying patient data from disparate healthcare systems and building the tools needed to make that data usable for the purpose of finding the right patients for the right clinical trials at the right time.
Walter brings a wealth of experience to his role as CEO, with a background in aerospace engineering, systems engineering, and program management. He holds a BS in Aerospace Engineering from Embry-Riddle Aeronautical University and an MS in Systems Engineering from Southern Methodist University.
In addition to his technical expertise, Walter has a proven track record of success in a variety of industries. He has held leadership positions at Lockheed Martin, where he delivered executive technical leadership and advanced the state-of-the-art in applied statistics and machine learning. He has also worked at Ironwood Cyber, where he helped develop patented technology to detect malicious computer attacks, and at Bass Arbitrage Network, where he led the development of advanced proprietary analytics software for a $2.5Bn hedge fund.
Walter is a published author and has several publications in the areas of formal analysis, software development, and avionic systems. He is also an experienced futurist, innovator, and intuitive value creator.
At Aspen Insights, Walter leverages his diverse skills and experience to lead the company in developing technology that unifies patient data and building the tools needed to make that data usable for the purpose of finding the right patients for the right clinical trials at the right time. He is committed to helping the healthcare industry improve patient outcomes and save lives through the use of cutting-edge technology.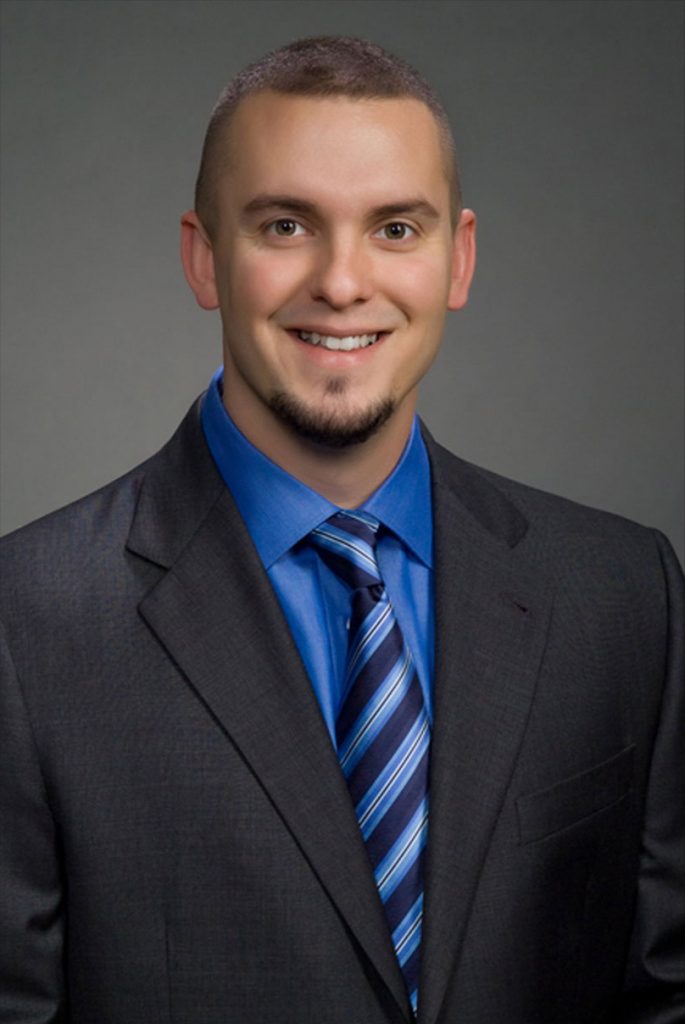 Krag Browder
Co-Founder and Partner
Krag Browder, Co-Founder and Partner
Undergraduate Degree: BS Information Systems, University of Texas at Arlington
Masters Degree: MS Computer Science, Colorado Technical University
Krag held the position of Lead Data Scientist at GM Financial. In that position, he specialized in deep learning-based language models and performed a critical role in the introduction of machine learning and big-data technology to GM Financial for the purpose of loan scoring for credit risk.
Before his time at GM Financial, Krag completed Lockheed Martin's Engineering Leadership Development Program and was a Senior Embedded Software Engineer. At Lockheed Martin, he and his team designed a method to automate troubleshooting the optical fiber network on the F-35 utilizing artificial neural networks. In addition, Krag designed an aircraft fleet similarity analysis for the Integrated Fighter Group across multiple levels of precision using unsupervised machine learning.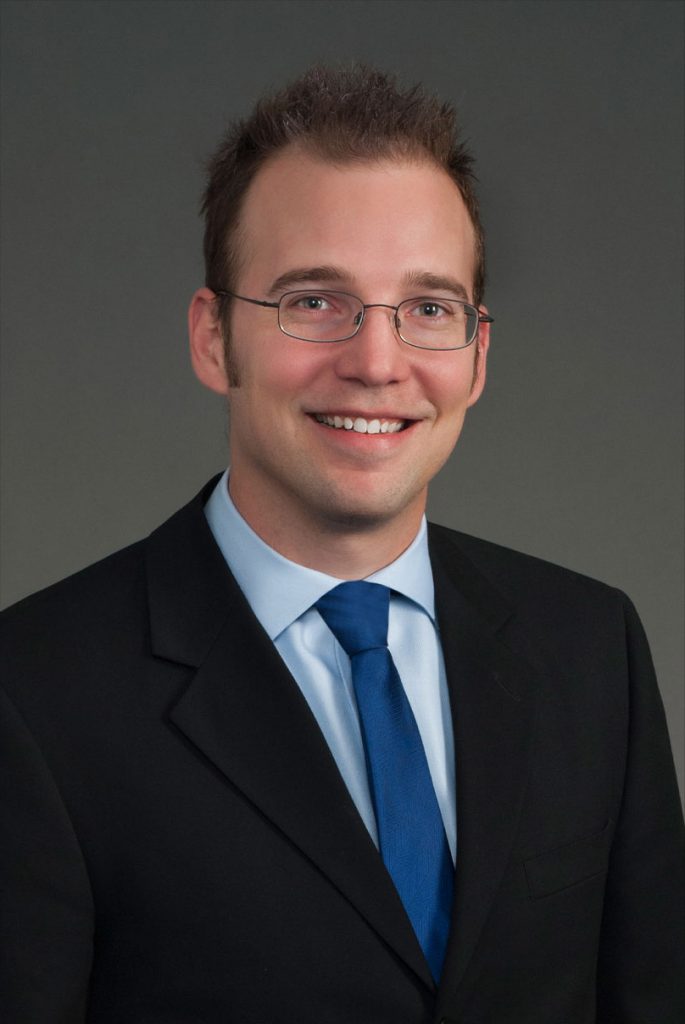 Matt Landowski
Co-Founder and Partner
Matt Landowski, Co-Founder and Partner
Undergraduate Degree: BS Electrical Engineering, University of Central Florida
Masters Degree: MS Electrical Engineering, University of Central Florida
Masters Degree: MS Statistics, Texas A&M University
Matt researched state-of-the-art machine learning and data engineering solutions while a Senior Data Scientist at GM Financial. His work continues to substantially reduce IT service workload and automates routine tasks.
Previously, Matt followed suit with Walter Storm and Krag Browder as a Data Scientist within Lockheed Martin where he developed machine learning models that predict risk and future demand for IT, external supply chain, and future cash flows.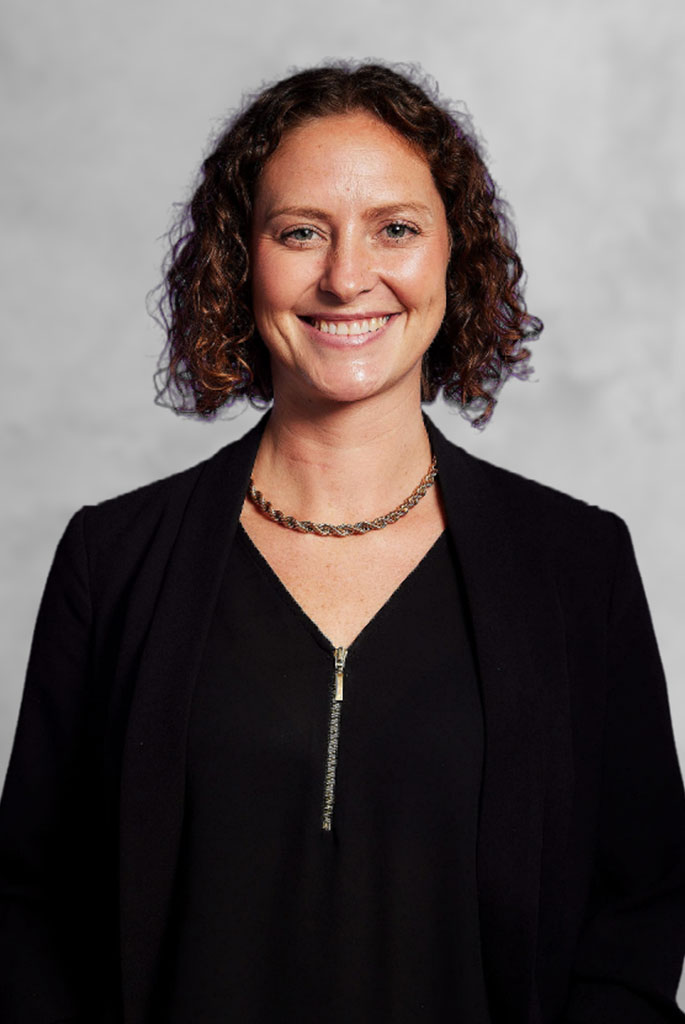 Brianna McKernon
Director of Operations
Brianna McKernon, Director of Operations
Undergraduate Degree: BS Mathematics, Texas Wesleyan University
Masters Degree: MBA, Texas Wesleyan University
Brianna comes from Lockheed Martin where she served as Product Owner of multiple advanced analytics solutions. There she led data engineering and data science teams through agile software development and project management methodologies to guarantee tactical execution alignment with overall business strategy.
Before working at Lockheed, Brianna performed similar duties at PDX, Inc., a pharmacy software company specializing in workflow solutions to improve pharmacy operations. While at PDX, she worked to stand up a business intelligence team focused on providing data feeds to pharmacies for insight into comprehensive patient records for data mining and reporting purposes.
In her free time, she enjoys being outdoors, practicing yoga, traveling, and spending quality time with friends and family.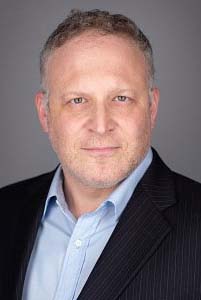 Dr. Ezekiel Fink
Chief Medical Officer, Cedar Health Research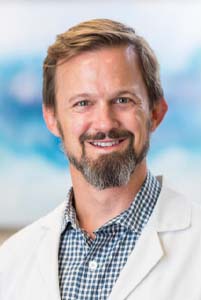 Dr. Hampton Richards
President & Chief Medical Officer, Arbor Diagnostics
Accelerate your clinical trial recruitment.