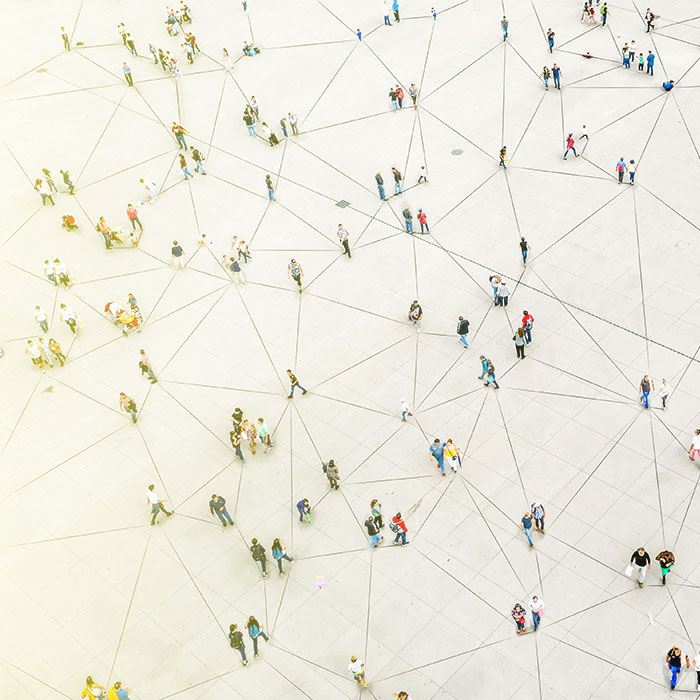 Aspen Insights offers a range of data-driven solutions to enhance and accelerate your clinical research recruitment & workflows.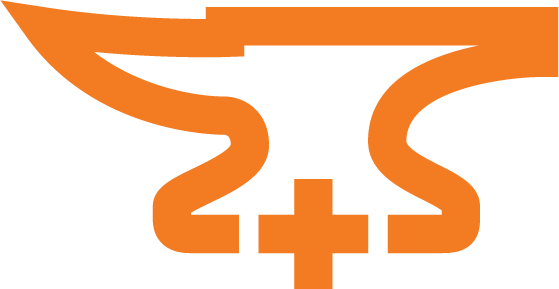 Tap into patient record text from one simple platform.
Aspen Forge streamlines clinical trial recruitment by unifying patient health records from various EMRs into a single search platform. Save valuable time with this all-in-one software solution that simplifies each step of your recruitment workflow. Quickly perform population analysis, feasibility analysis, match patient records to complex trial criteria, and seamlessly integrate with the CTMS.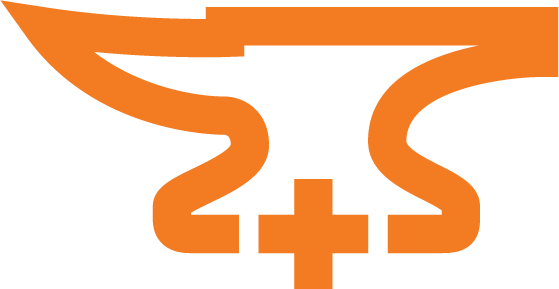 Unlock data hidden within patient documents to reduce screen-fail rates. Imagine being able to search the valuable data hidden within the digital documents of your patient records. Now you can. Enjoy all of the features of Aspen Forge plus improve the quality of identified trial candidates by utilizing our document search tool, which ingests data directly from your patient's digital documents and allows you to search through the text within.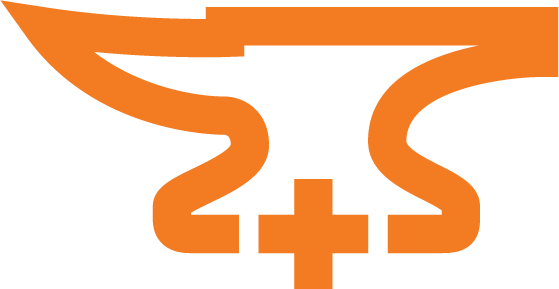 Take advantage of the standardized patient data within your recruitment platform. What if you could easily access unified patient data across the disparate sources of data within your organization? Introducing Forge Enterprise, the solution that includes all clinical trial recruitment capabilities found in Forge Pro plus the custom data, dashboard, and hosting solutions tailored to your company's unique needs. With Forge Enterprise, you'll improve your trial enrollment rates while also freeing up your data analytics teams to focus on insight creation tasks.
| Aspen Forge | Standard | Pro | Enterprise |
| --- | --- | --- | --- |
| Candidate Identification - EMR Text Search | | | |
| Simulation-Based Feasibility | | | |
| | | | |
| | | | |
| | | | |
| | | | |
| | | | |
| | | | |
| | | | |
You're Trusting Us With Sensitive Patient Data
Thankfully, you're in good hands. Find out more about our HIPAA security standards.