Your Data is Always Protected.
You're trusting us with sensitive patient data. Thankfully, you're in good hands.
Our team is well-trained on HIPAA security standards and the cyber kill chain, serving as a first-line of defense against cyber threats.
All Protected Health Information is securely encapsulated within a zero-trust network infrastructure, defending against unwarranted cyber traffic.
All data is encrypted at rest and in transit, ensuring access to only authorized users.
Enhanced physical safeguards are maintained, eliminating the risk of data breaches.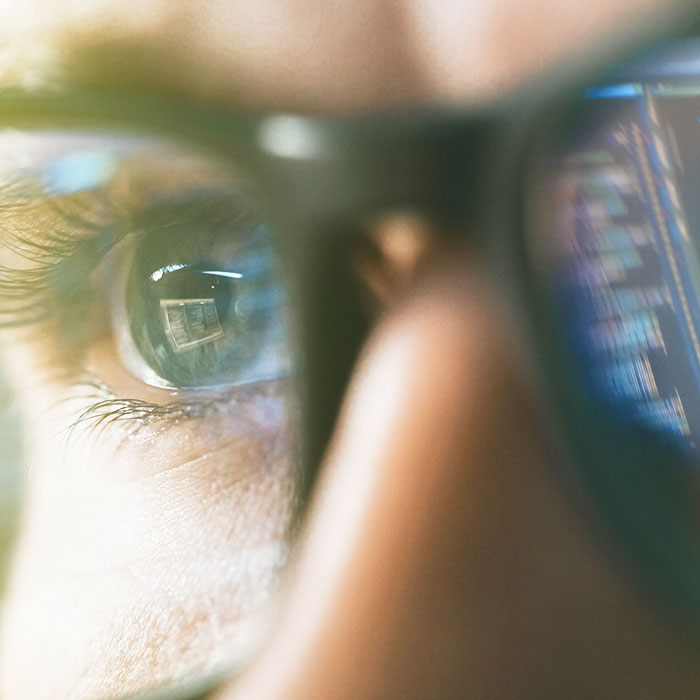 We partner with the security experts at Ironwood Cyber to perform a detailed risk analysis, risk mitigation, training, and threat protection. Ironwood Cyber brings effective cybersecurity solutions and world-class expertise together to help protect our critical systems and data from today's cyber threats. Continuous assessment and adversarial emulation are just a few of the risk analysis techniques used to lower cybersecurity risk at Aspen Insights.
Accelerate Your Clinical Trial Recruitment