Determine which of our products best fit your organization's needs.
Select any of the products below to learn more about how our suite of solutions can benefit your organization's research and analytics objectives.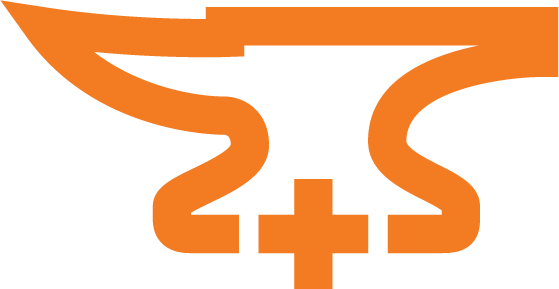 For research sites and site networks who want to accelerate study enrollment with less effort by sourcing study candidates from the electronic medical record system, Aspen Forge is a scalable search platform that applies AI technology to identify qualified trial candidates. Aspen Forge integrates with the EMR system to enable accurate candidate identification and timely feasibility analysis, all while processing clinical text at scale and requiring no IT overhead.
Increase the accuracy of patient-trial matches by expanding your inclusion & exclusion searches to include all text residing within the EMR documents. Aspen Forge Pro includes all features of our Forge Standard offering: direct EMR integration for candidate identification and feasibility analysis, with enhanced access to your dark data. Furthermore, the platform offers a variety of hosting options based on your organization's unique needs.
Hospitals & Health Systems
For hospitals and health systems that not only need to quickly identify qualified candidates for trials but also need enhanced access to patient-centric data, Forge Enterprise is a custom-tailored research and data access platform to support the unique needs of large organizations. Forge Enterprise streamlines research by enabling accurate candidate identification and feasibility analysis while also empowering data science teams through direct access to standardized patient-centric data. Flexible hosting options and custom dashboards are available to make the solution truly yours.
For pharmaceutical companies and clinical research organizations that are struggling to source patients for critical trials and want to meet or exceed enrollment targets at their chosen sites, Aspen Forge is the premier digital candidate identification solution that applies AI technology to quickly identify qualified trial candidates. Unlike the traditional recruitment methods of external advertisements and practice referrals, Aspen Forge sources patients directly from the clinical data locked within the sites' EMRs.
For data scientists and software developers who need to easily access standardized patient-centric data or annotate clinical text, Aspen's API service uses the latest in Natural Language Processing to structure and enrich text from medical records and documents. Built by developers for developers, this API service is an affordable and scalable alternative to other big names in the industry.
Empower your data science teams and enhance your internal capabilities by using our modular APIs:
Clinical Annotation API

Biomarker Annotation API

Patient-Centric Data API

Geospatial API