Unlock your data. Streamline your research.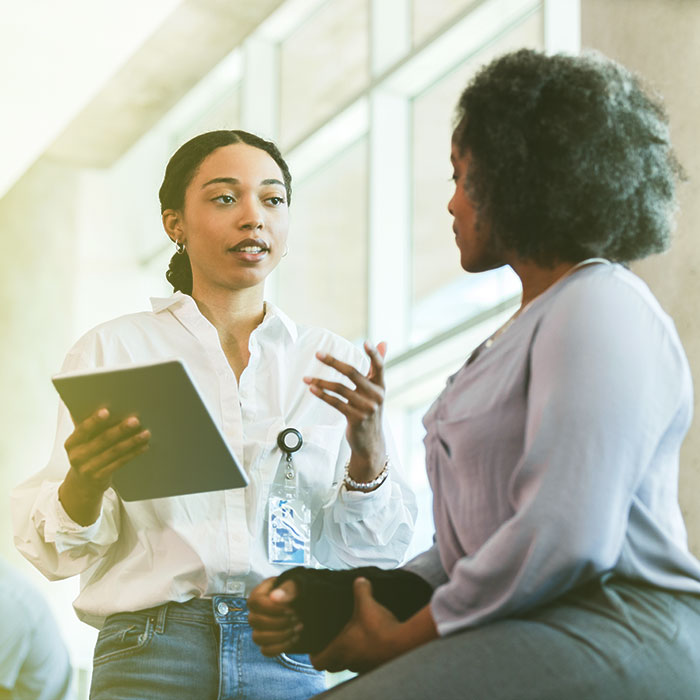 Experience up to 3x faster randomization rates for your site's clinical trial recruitment.
Take a deep dive into the demographics of any patient cohort connected through your EMR.
Quickly & accurately project study participant enrollment based on real patient health information within your EMR.
Search structured & unstructured data to match patients to complex trial inclusion & exclusion criteria.
Enhancing Data Access and Accelerating Healthcare Innovation
Our suite of products and services support trial recruitment and data analytics throughout the clinical research domain.
Learn How This Research Site Outperformed Recruitment Goals
Outperforming Traditional Recruitment Strategies
Aspen Powered Candidate Identification
Patient Referrals from Practices
External Patient Recruitment Campaigns
Accelerate Your Clinical Trial Recruitment